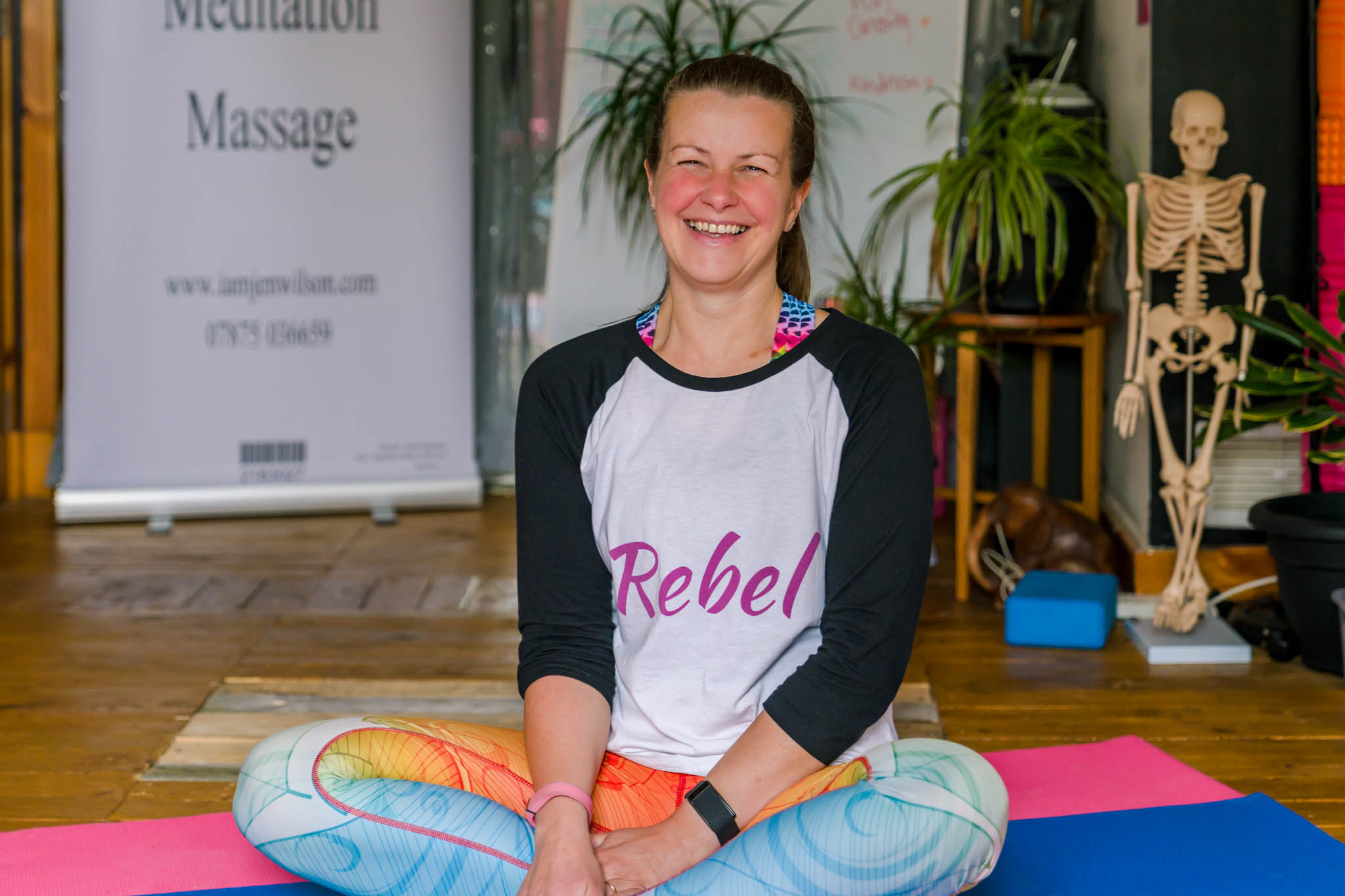 With my programmes, no 'diet plan', 'exercise regime' or 'lifestyle' gets prescribed. When we work together, we start where YOU are. We tune in to what YOUR body needs, wants and likes. We consider what YOUR goals are.
Whether you have a chronic illness diagnosis or are overwhelmed and exhausted. If you need some head space and want to be healthier. If you want to feel confident, improve your flexibility or strength. Learn to recharge and manage your stress. I can help.
You learn the practices that most appeal to you. You then get to use them how and as you need them. There is no 'one size fits all', and any coach that dictates to you that their method is the only one regarding your fitness, health or well-being, in my opinion, is incorrect. I can work with you online or in person in Glasgow.
Find out how you can work with me below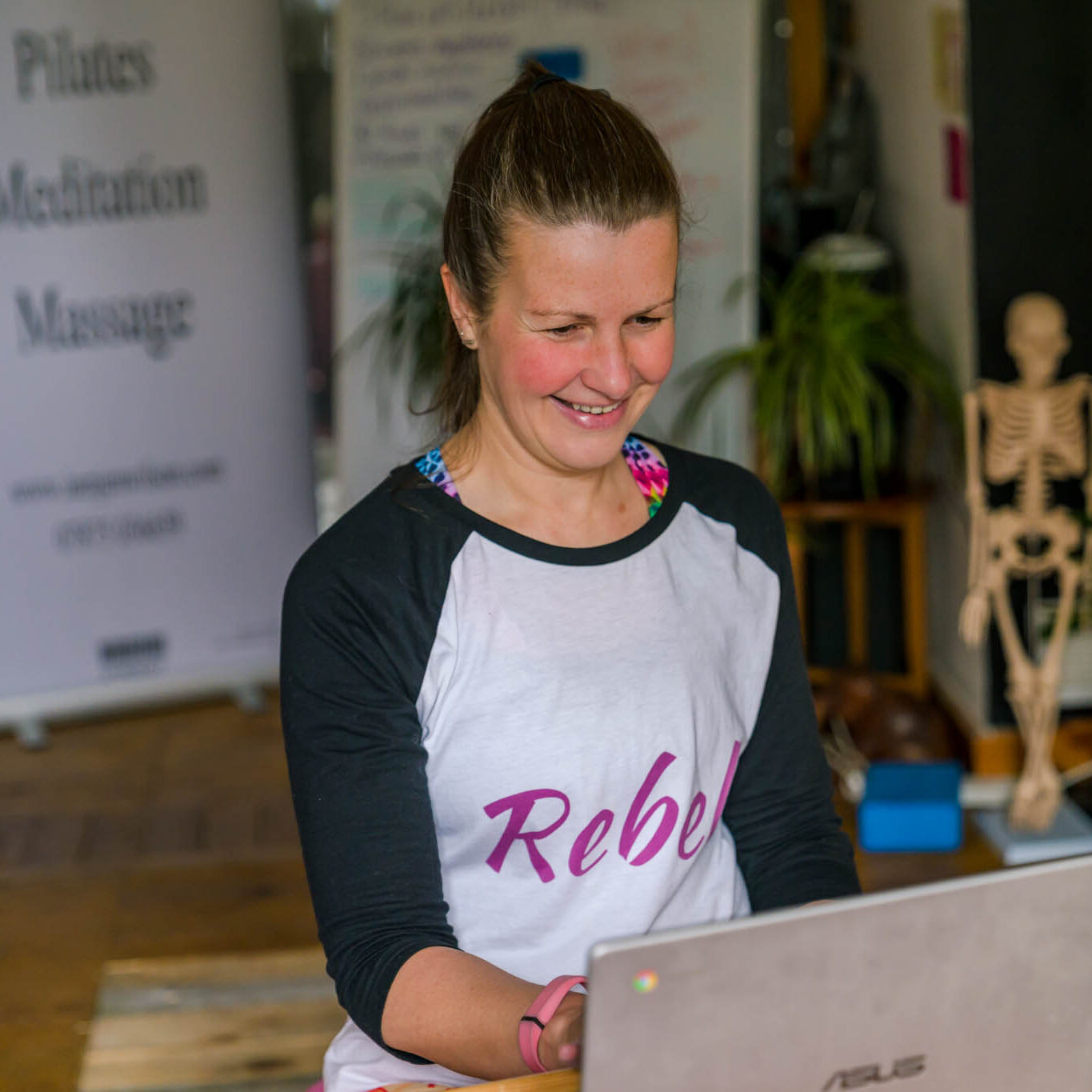 Crafted with care and expertise, The Healing Rebel Mastery is a result of extensive research and personal experiences. As an expert (who is always learning), I have carefully curated a comprehensive program that blends ancient wisdom with modern science.
Through a combination of educational resources, practical exercises, and ongoing support, we aim to empower you to take control of your health and well-being.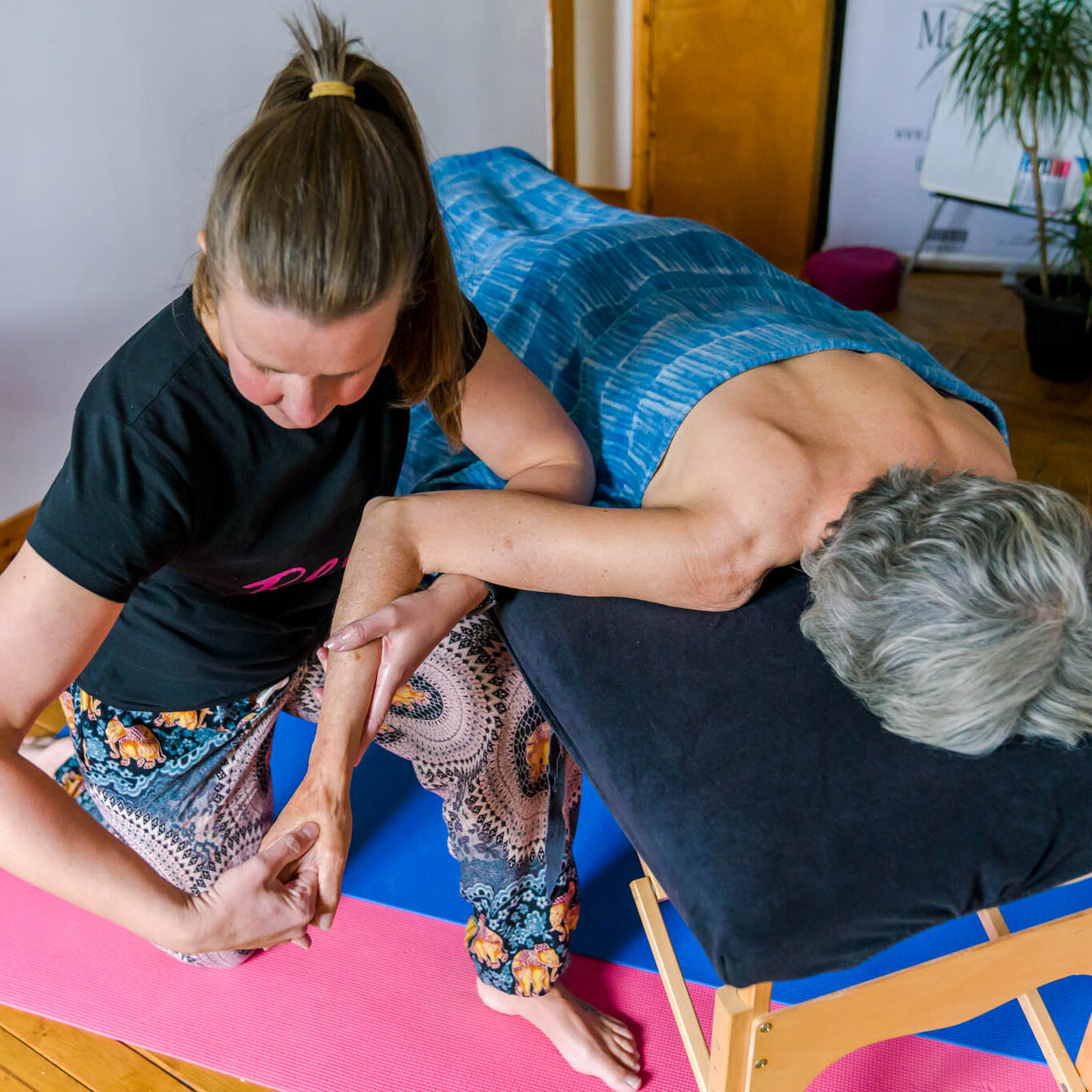 Are you tired of the daily grind and yearning for tranquillity? Look no further!
My relaxation treatments are here to offer you a blissful escape from the stresses of life.
With our wide range of holistic treatments, including Massages, Reiki, Sound Healing, and more, you can experience the ultimate rejuvenation for your mind, body, and soul.
Online Pilates & Yoga Classes
Are you ready to embark on a transformative journey to enhance your physical and mental well-being?
Look no further than The Healing Reble Movement Sessions, your ticket to personalised live Online Pilates and Yoga classes that will invigorate your mind, strengthen your body, and empower your spirit.
I AM Jen Wilson - The Healing Rebel
I am Jen Wilson, The Healing Rebel, a movement & lifestyle consultant helping women move better, feel healthy, increase confidence, reduce stress and enjoy life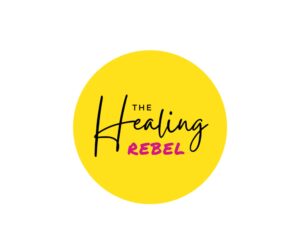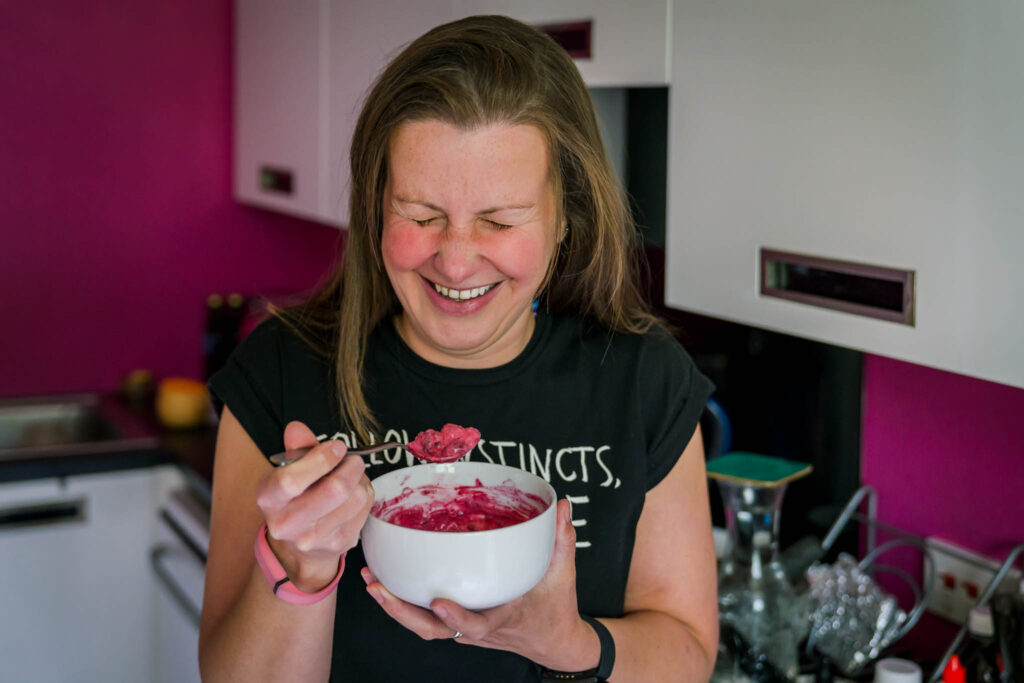 I am passionate about listening to the wisdom of the body, to help manage illness and recover from burnout.
I remember when I was in my 20's & 30's, I loved to burn the candle at both ends (and a little in the middle too!). Working, partying, travelling, working out, learning… On the go all the time, surviving on food on the run, minimum sleep and adrenaline.
But then I started to feel unbalanced and agitated. I was exhausted and getting weaker instead of stronger in the gym.
Then I got diagnosed with Crohn's disease.
I needed to learn a new way, a new pace of life how to accept my circumstances (without being a victim).
I needed to stop people-pleasing and start prioritizing myself.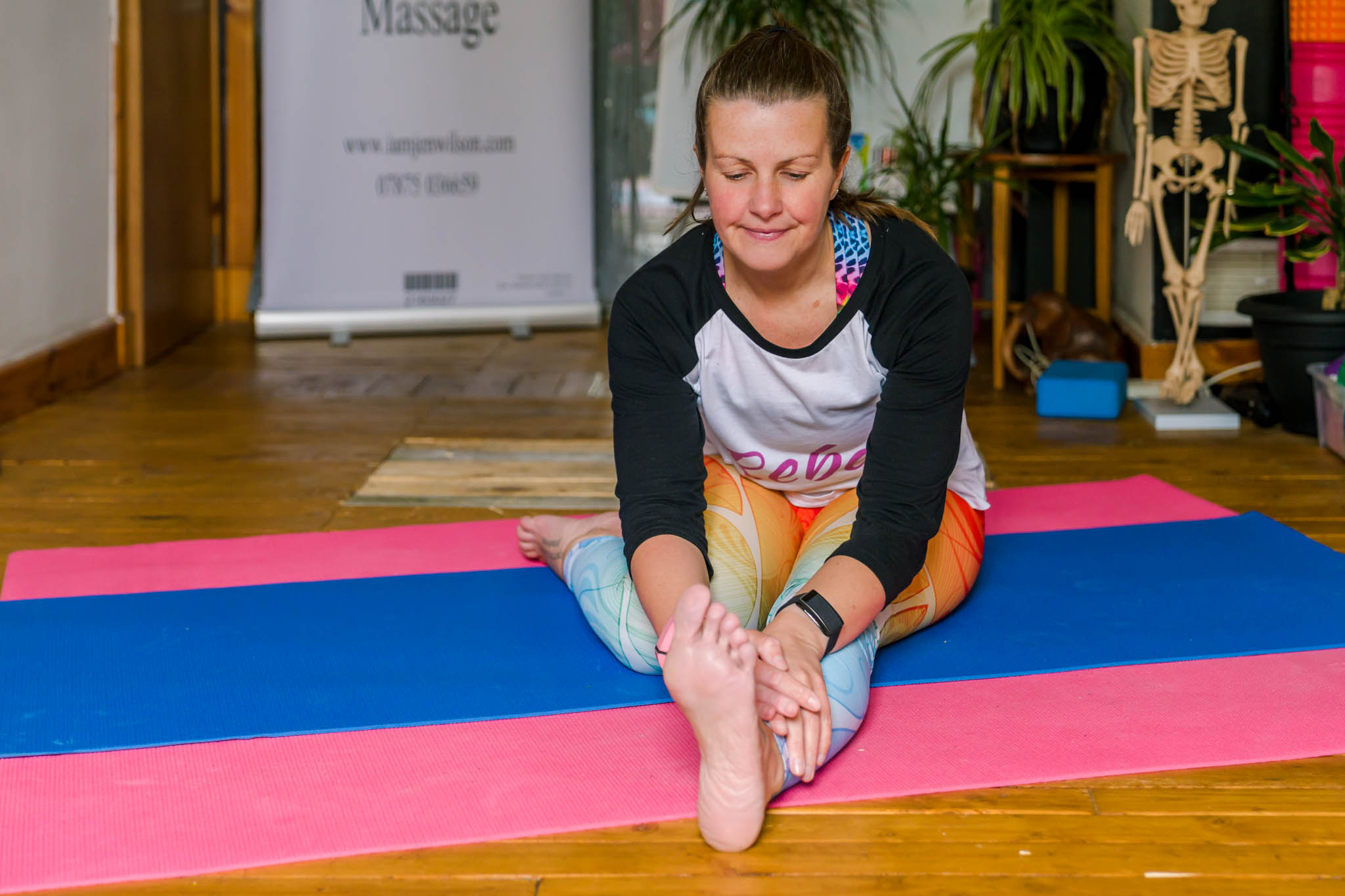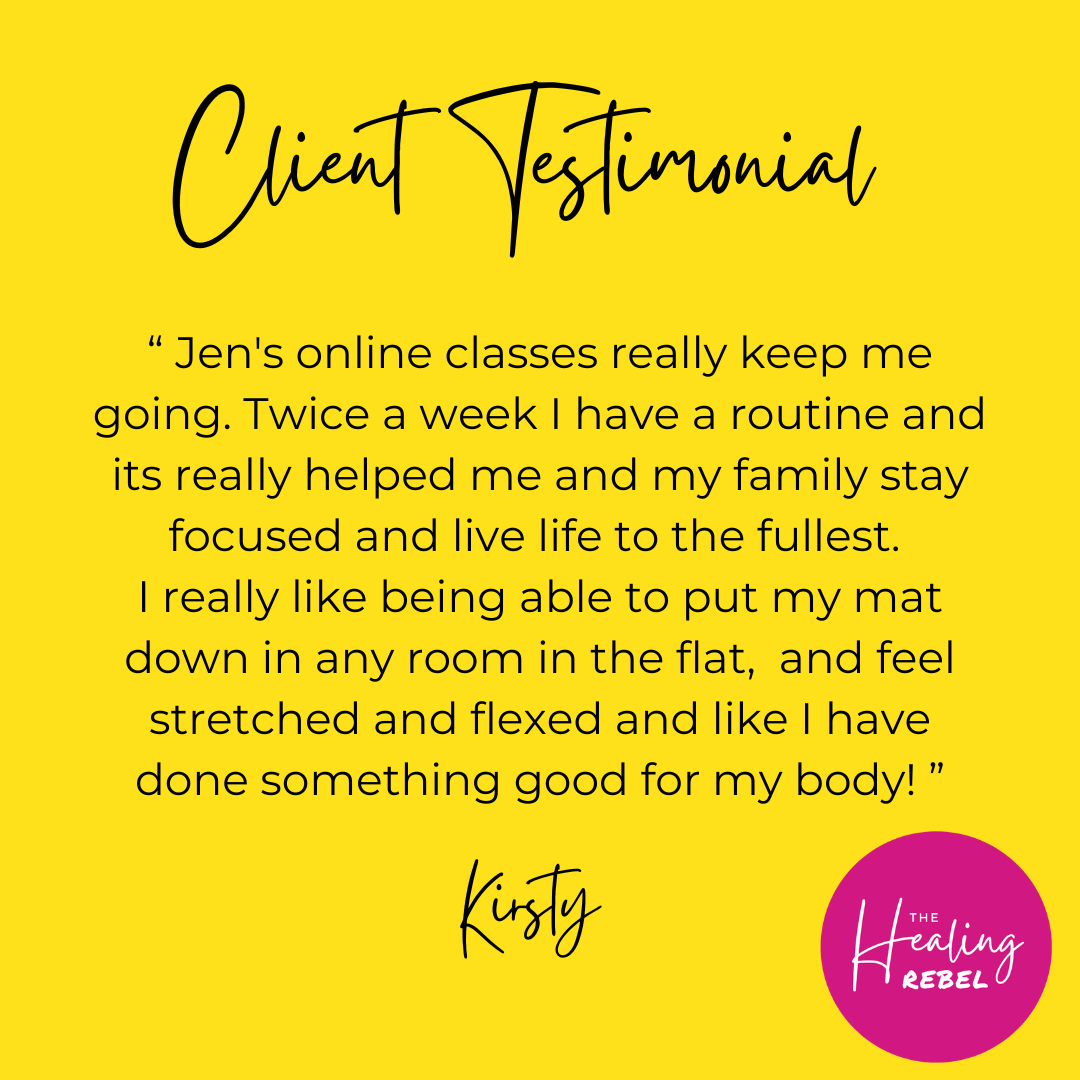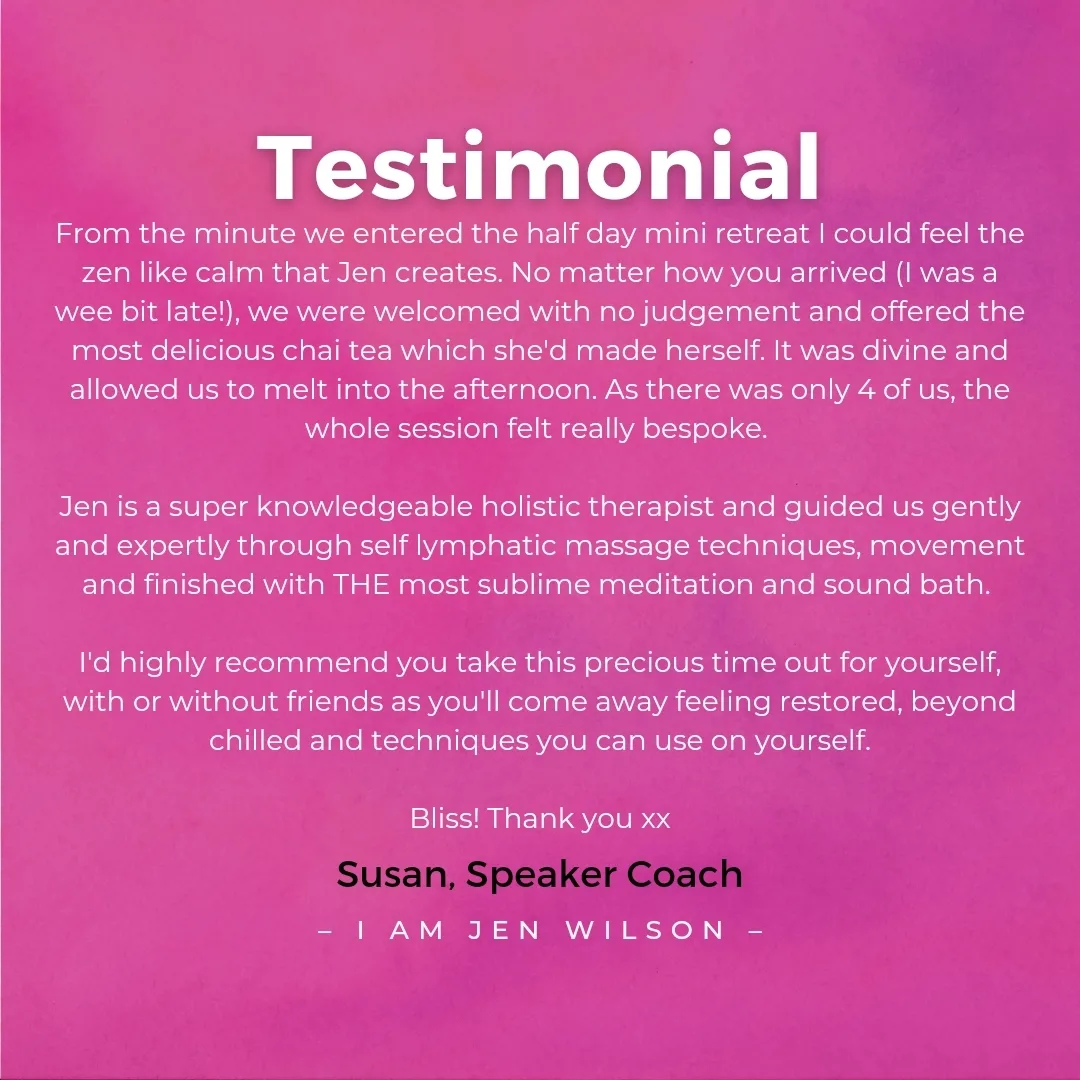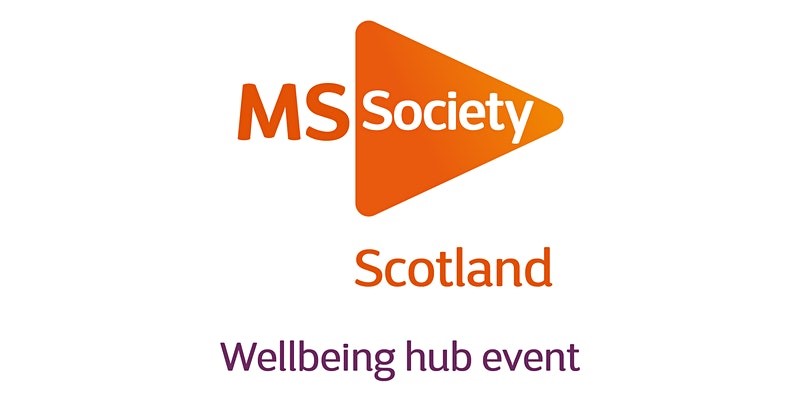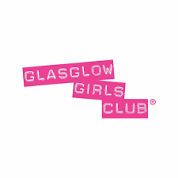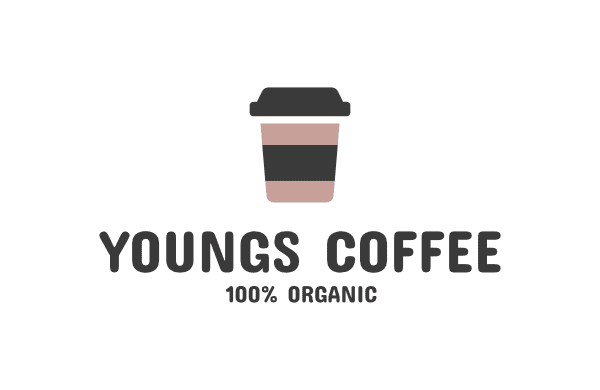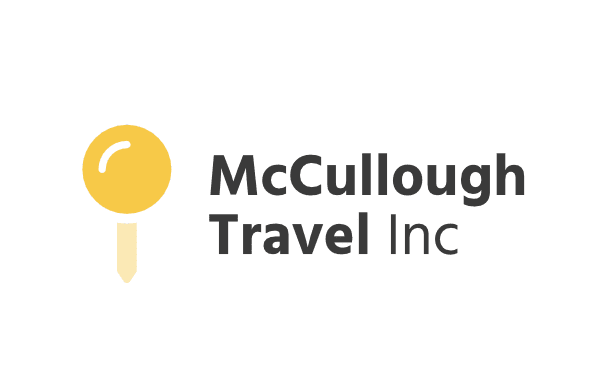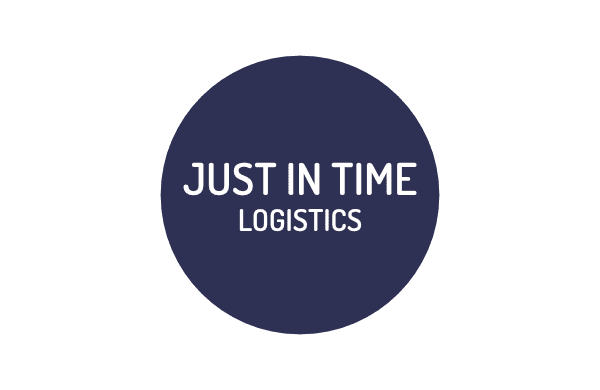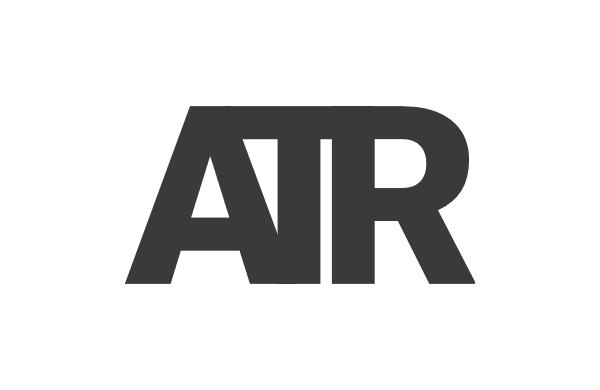 Got a question - get in touch !