A few weeks ago now I did a talk at a holistic fayre about managing menopause. 
I got interested in menopause because 1. I am a woman and we are all going to go through it at some point. 2. I live with a chronic health issue that's driven by inflammation – and most if not all menopause symptoms are underwritten by inflammation and 3. When I asked the medical support team, they had no answers, suggestions or advice to my questions. 
Off I went down my research rabbit hole (which is a happy place for me to be!).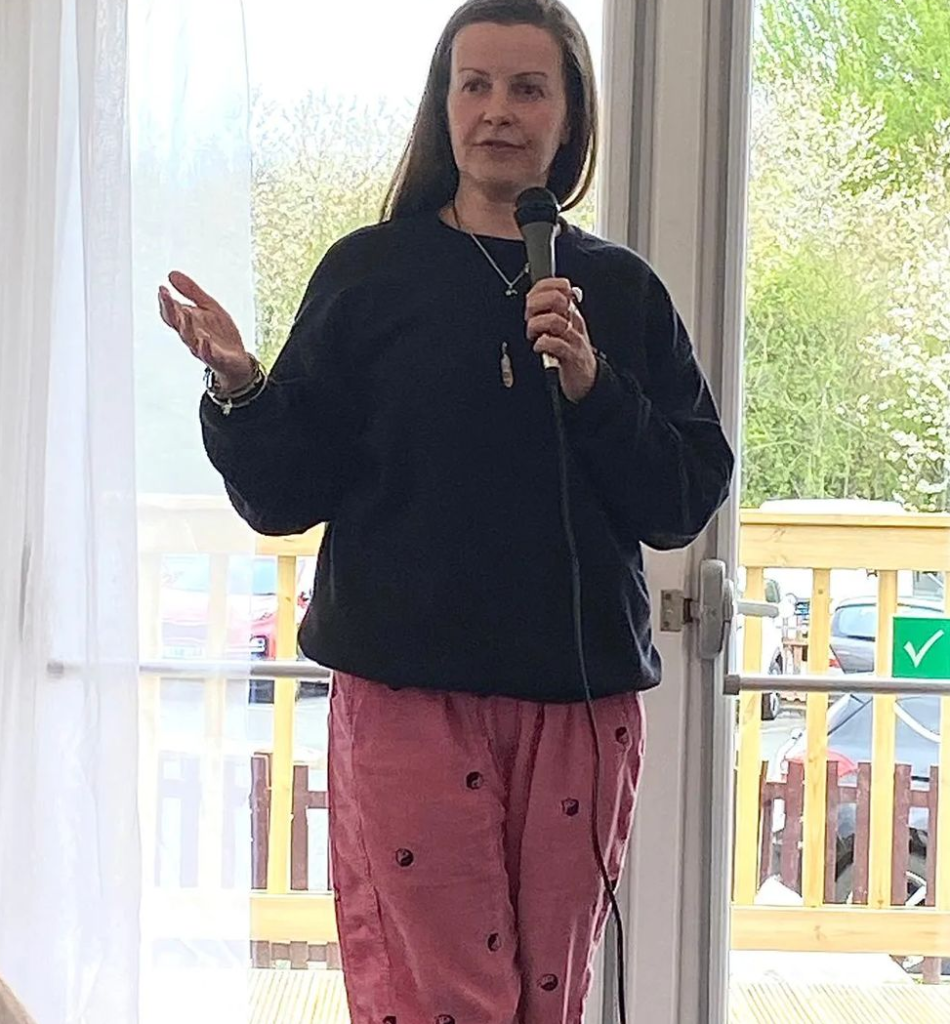 What I learned is very similar to how I work with my health condition…
Listen to your body – it has the wisdom we can't even begin to cognitively understand. And every time I try to override that wisdom, I lose. 
Rest more – however long you think you should rest – double that time, then add on a bit more for good measure. This also means that you are going to have to ask other people for help to delegate some of your tasks, pay people to help you (I have a cleaner and an assistant that does an hour a week for me) and/or stop stressing about tasks that in the big picture of life are not that important… 
Nourish yourself – vitamins, minerals, fats, protein, carbs, hydration, massages, Reiki, Access Bars, movement, breath work, sound healing, listening to music you love, dancing around your living room, being with people you love (and like), that make you laugh. Remove yourself from people, situations, and habits that don't nourish you. 
I offer lots of ways you can bring more of all that into your life, but I want to bring your attention to 2 of my favourites: 
Master Your Menopause mini-course www.iamjenwilson.com/courses
Menopause Massage – this massage uses specific essential oils and acupressure points to help relieve some of your symptoms www.iamjenwilson.com/therapies