I know it probably feels too early to be talking winter berry tonic, but the blackberries are out and they are great this year and the elderberries are ripening up about now too. So it's the perfect time to get foraging and collect your berries to make this tonic that will see you through the winter, give you a fantastic antioxidant, vitamin and mineral boost to help reduce the symptoms of cold and flu season.
When you make your own, you know exactly what's in it so no nasty preservatives or artificial sweeteners that destroy your gut microbes.
It keeps well in the fridge. And you use it like a diluting juice (but with hot water).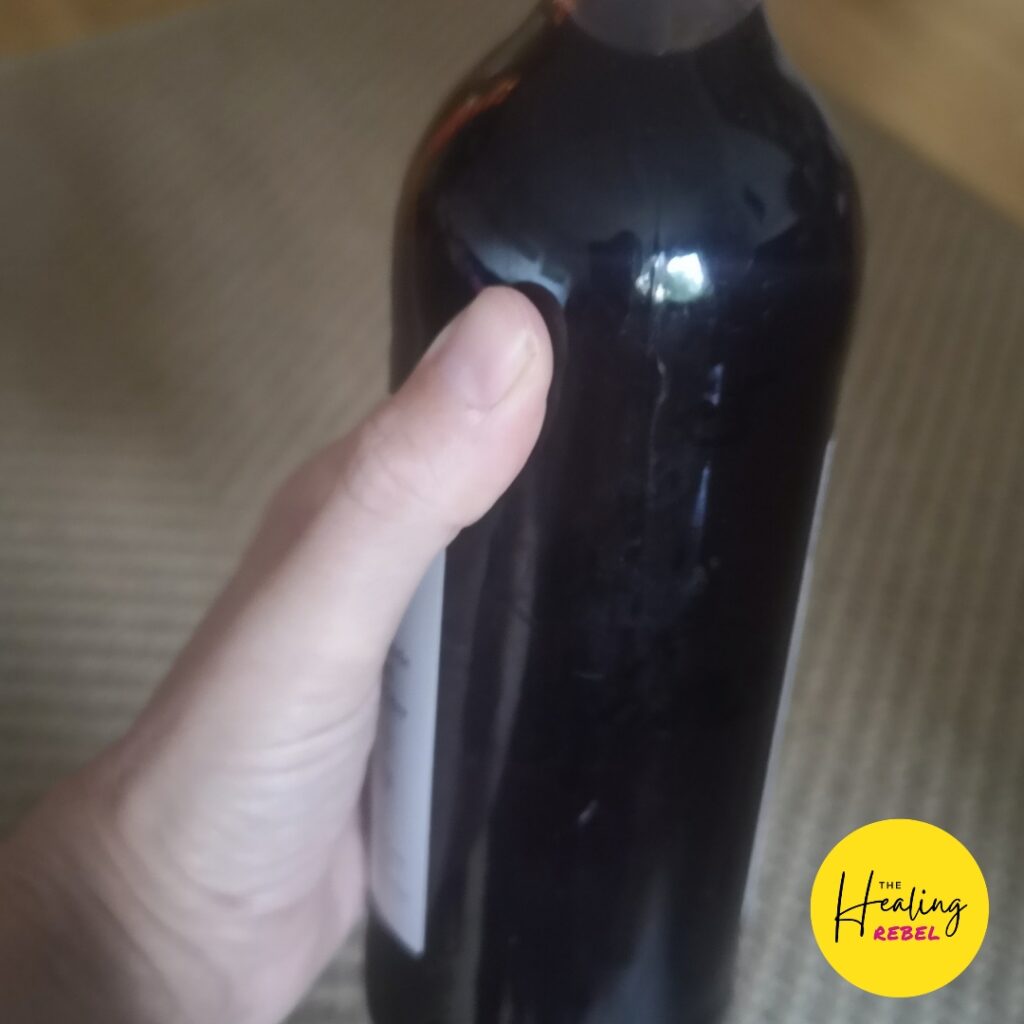 Winter Berry Tonic
Elderberries – 1 cup dried or 3 cups fresh.
1 cup blackberries,
1 teaspoon ground cloves,
1 large piece of cinnamon bark or 1 heaped teaspoon,
1 dried chillies,
1 thumb-size grated ginger,
1 tablespoon of honey (you can always add more to each cup if you wnt/need)
Put everything in a pot, add about 1 litre of filtered water, bring to a boil, then reduce the heat and let simmer for around 30 mins. You could alternatively put it all in the slow cooker for about 4 hours on high, 8 hours on low.
Let it cool (I leave it overnight and allow the herbs and spices to really stew in the liquid).
Drain it through a sieve ready to bottle and store in the fridge.
If I feel a cold coming on I will take some in hot water 2-3 times a day. If I have been out in the cold, or damp weather it's lovely to warm you back up when you get home. I use the same amount I would making up a diluting juice, about 1cm in the bottom of the cup. You can adjust to suit your taste. If you need more honey, then you can add it then.
BONUS recipe:
Now I don't like to waste things, and if I can get a bonus out of making things I will.
The pulp can be put in a jar, covered with apple cider vinegar, left in a dark, cool cupboard for 6-8 weeks to brew up a vinegar dressing. After the fermenting time, drain off the pulp again and bottle your dressing, storing in the fridge.