Who Am I?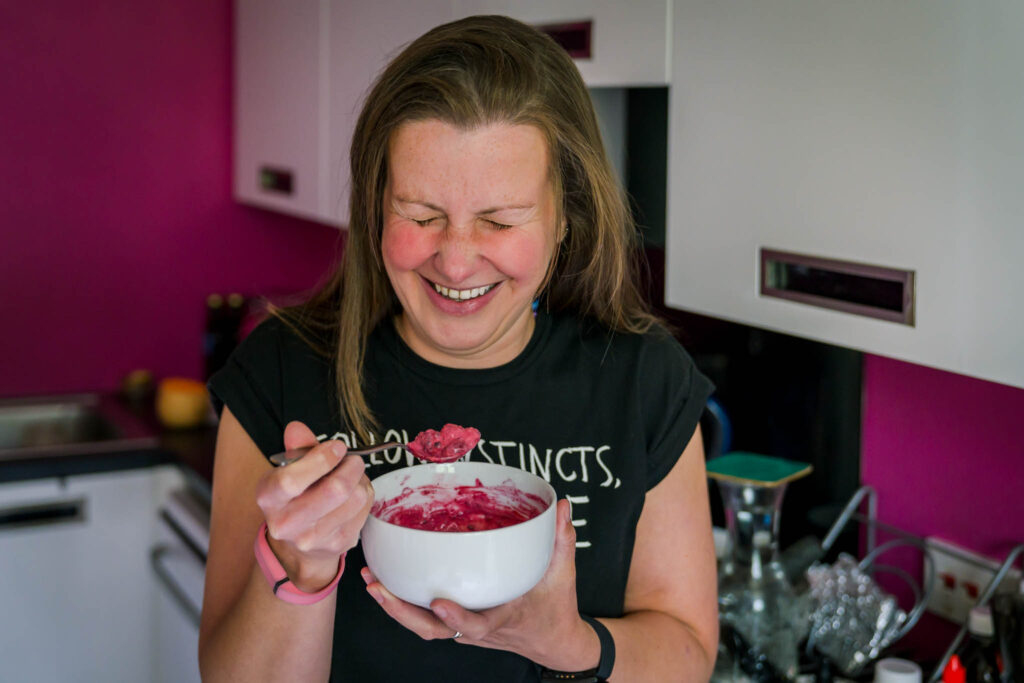 I am Jen Wilson, The Healing Rebel, a movement & lifestyle consultant helping women move better, feel healthy, increase confidence, reduce stress and enjoy life.  You can learn more about my story HERE
Helping You
What your body needs and wants changes as you go through life.
With my programmes, no 'diet plan', 'exercise regime' or 'lifestyle' gets prescribed. When we work together, we start where YOU are. We tune in to what YOUR body needs, wants and likes. We consider what YOUR goals are.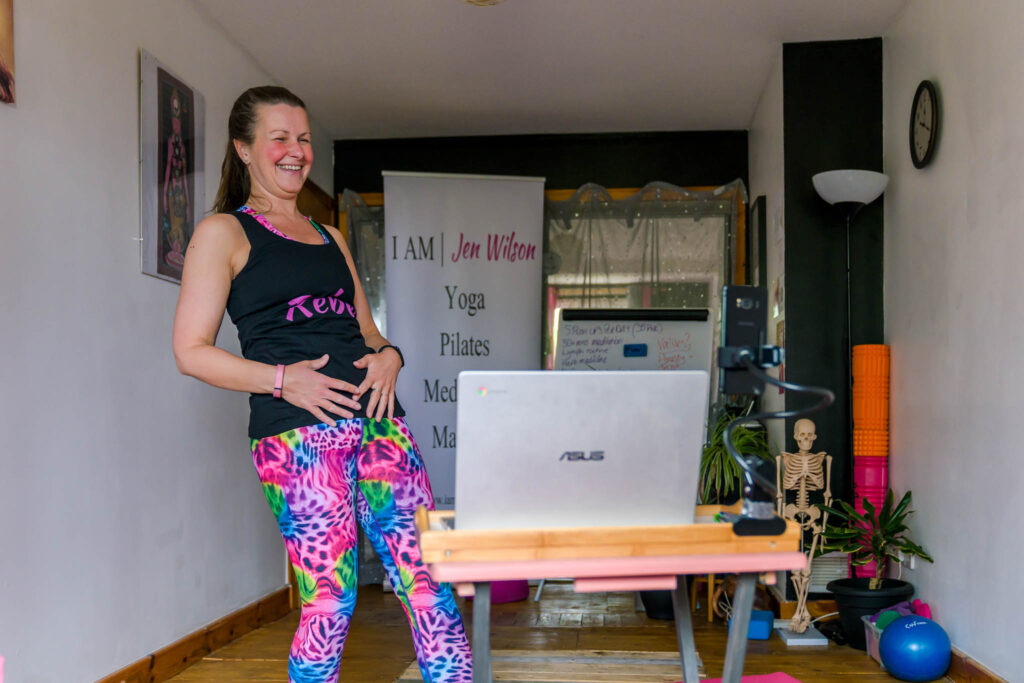 You learn the practices that most appeal to you. You then get to use them how and as you need them. There is no 'one size fits all', and any coach that dictates to you that their method is the only one regarding your fitness, health or well-being, in my opinion, is incorrect. I can work with you online or in person in Glasgow. 
The Future
Whether you have a chronic illness diagnosis or are overwhelmed and exhausted. If you need some head space and want to be healthier. If you want to feel confident, improve your flexibility or strength. Learn to recharge and manage your stress. I can help.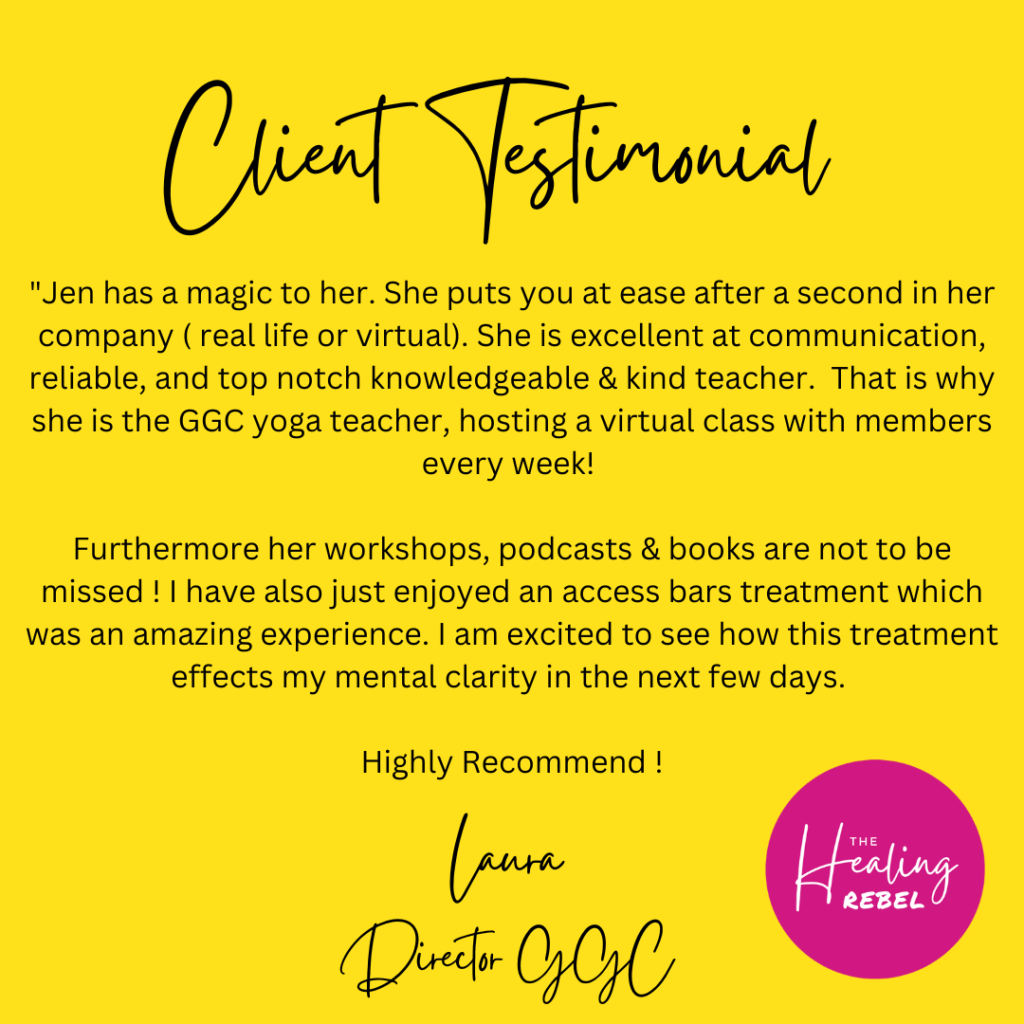 Be kind, be curious.
Move your body every single day.
Create a routine that gives YOU some me time.
Listen to your body and do what feels good in it. 
I AM Jen Wilson, The Healing Rebel

On my podcast, I have spoken to loads of inspirational humans all on their healing journey. Check out my podcast HERE

If you are starting on your health and well-being journey, I have a quiz to help you work out what's going on for you and a free course to get you started. 
Get started with the Quiz here
5 Day Back to Basics Body & Mind Reset Challenge where you can register your interest.