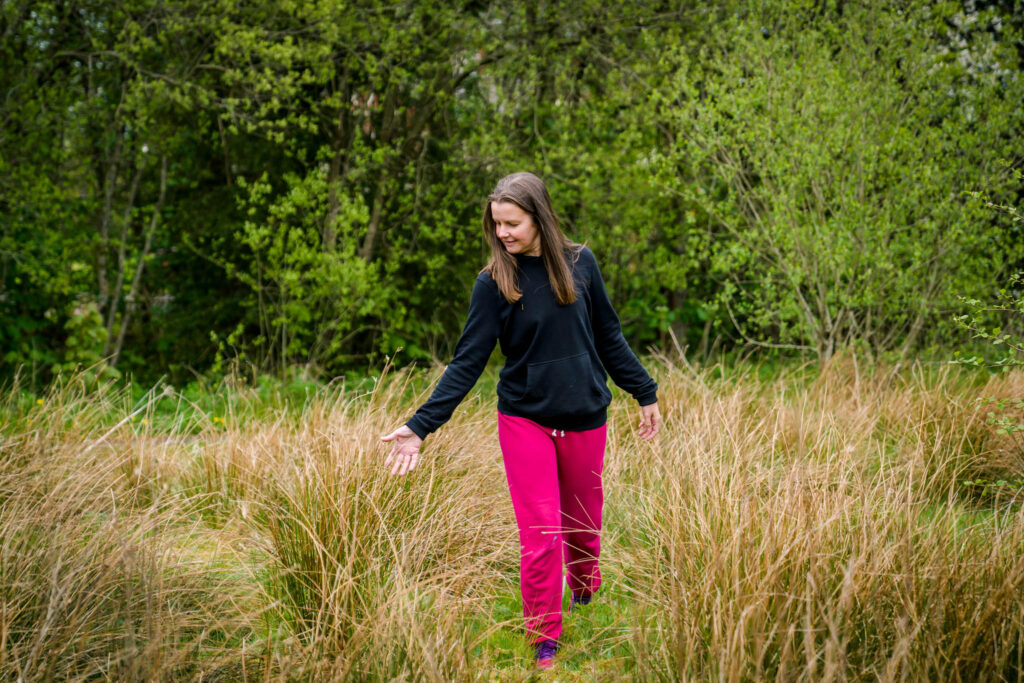 Are you starting to notice changes in your body? Cycle? Mood? Memory? Having hot flashes/flushes?
We can feel calm, clear, assertive, energised and supple… Working through this course, you will feel stronger, connected to your body and needs, and have tools to help you manage and accept the journey. Part of my journey (and therapy really helped with this) was learning about acceptance.
Acceptance is about being present in the here and now. Acceptance is acknowledging and allowing the experience just as it is. It's not lying down and being a victim. But, sometimes, it's lying down and having a rest. That was MASSIVE for me to learn!
While (peri)menopause can be a challenging time for many women, it can also be a time of renewal and reinvention. Japanese and Traditional Chinese Medicine refers to this as the "second spring" of a woman's life! Which I think is much more empowering than 'the change'.
If like me, you are on this journey to your 2nd spring, or maybe you are already there, post-menopausal, there might be uncertainty about how the journey is going to be for you, or why you are still experiencing symptoms. There are so many stories of sweat dripping off a nose during a business meeting, an emotional breakdown buying a loaf of bread, losing words mid-sentence and anxiety stopping women from getting out of bed…Some women experience very few or no symptoms to note*. 
You might also, like me have an underlying health condition (I have Crohn's and endometriosis) and are worrying about the potential additional complications we might have.  
The good news is we are not alone. Millions of women have been on this journey before us, and many have or are sharing their stories. With the lack of information out there for us moving into their 2nd spring while navigating a chronic illness, I have made it my mission to gather information and learn so I too can share and support others on this journey. Change is happening, and it's a GOOD thing. We are moving into our 2nd spring. We went from maiden to mother whether we have children or not and are moving to wise women.
This is a time to be honoured.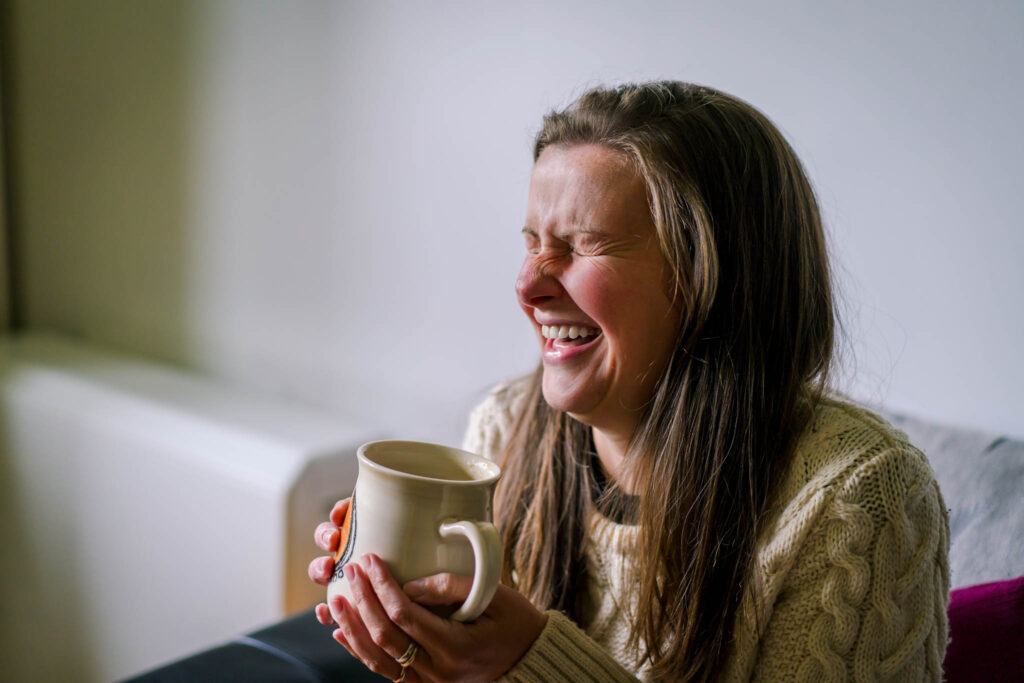 We are rising from the ashes… which does mean that we might need to move through the fires of hell as we transition. I want to help and support your transition. The more we fight it, the harder it feels. You might choose to take support from HRT. But know that HRT doesn't help with all symptoms presented to us.
We will work together through lifestyle and mindset changes knowing you are not going through it alone. 
Brain fog, anxiety, overwhelm, unexplained anger, joint pain and muscle stiffness are all common, BUT it doesn't have to become your normal.
We will never again feel like we did when we were 20 or even 30… And I am delighted about that! We can step into our power. And that power might be someone who reads and enjoys quiet, nature and alone time. Or that power might be taking to the stage to have your voice heard however you want to be heard.
We can let go of the insecurities around how we look and whether or not we fit in, or if he/she likes you or not.
This is a time to be empowered. You either want to improve your health or you don't.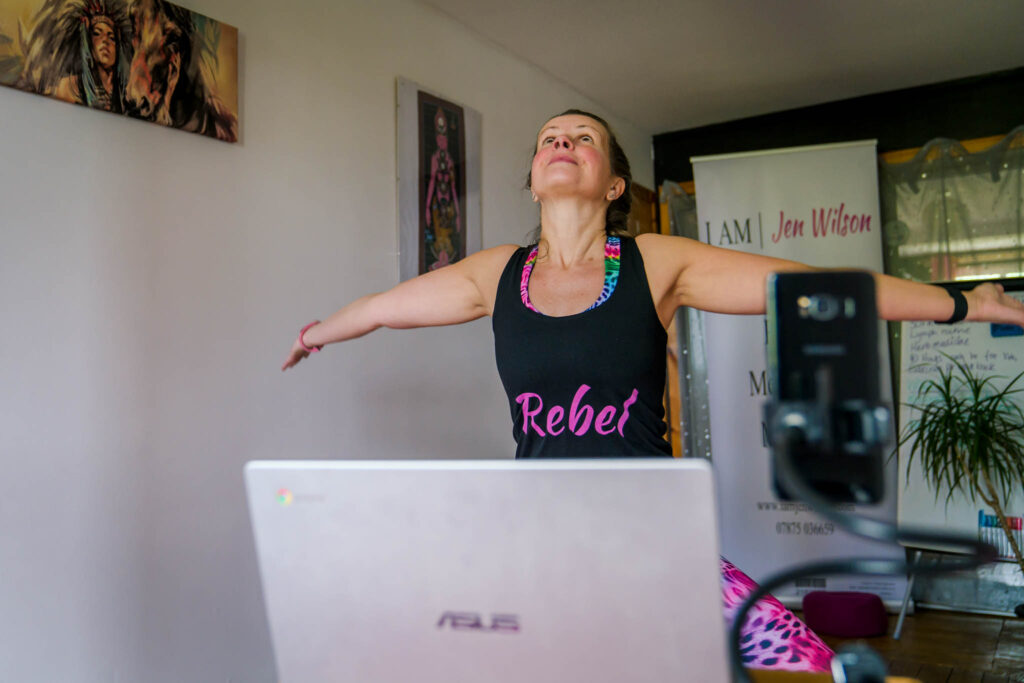 *In Western culture, it's thought that around 80% of women will experience notable symptoms, whereas 20% won't… In Japan & China where traditional medicine is practised, those numbers are the other way round with 20% with symptoms, and 80% without!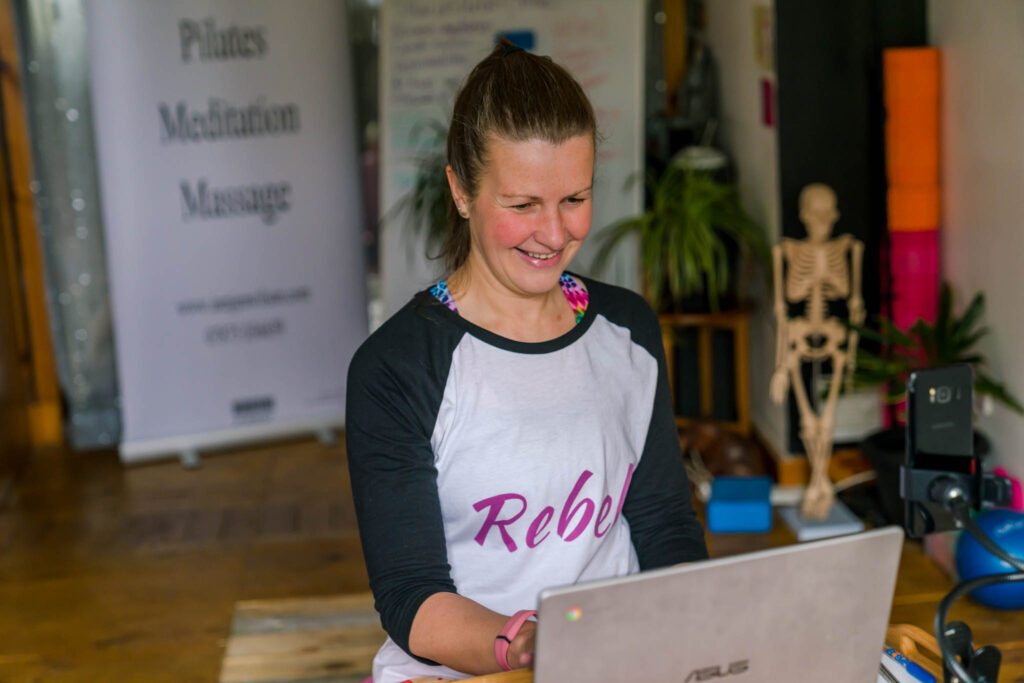 Includes
3 on-demand workouts per week to do any time: Week 1 Beginners Pilates, Week 2 Beginners Strength, Week 3 Mobility & Rest, Week 4 Mobility & Strength  
1 x email check-in per week – you can email to ask questions any time!
1 x on-demand workshop per week to watch any time: Week 1 Love Your Lymph, Week 2 Nourish Your Body, Week 3 Working with your emotions & self-sabotage, Week 4 Relaxation techniques
Tracker for your symptoms
Recipes to nourish your body & soul
Investment only £97
This

IS

for you if: 
You don't feel as 'healthy' as you could.

Are ready to update your current routines and habits.

You are sick of your excuses.

Ready to commit to yourself.

Open to rising through the ashes. 
This is

NOT

for you if:
You genuinely don't think you could be any healthier.

Set in your ways and don't want to rock the boat.

Comfortable with how you live your life.

Don't have the time to commit to yourself.

Are hoping the fire service comes and puts out your fire so you don't need to 'rise through the ashes'.
What's my story? 
I was diagnosed with Crohn's in 2017 when I was 38, it was THE biggest surprise to me. I was supposed to be 'fit and healthy'. It crept up (mostly because I was ignoring what I now understand as the early signs and symptoms) and knocked me off my feet.
As I moved into my 40s, at the back of my mind, I remembered my mum starting to change, mostly her erratic moods at this age. (Total sidebar here: it's really weird being an adult, remembering your parents being this age and thinking I am not an adult like they were at this age!).
Anyway, being aware I was coming of age, I started to ask about how peri(menopause) could present to me when I have these underlying health conditions (my mum has none). I mostly got blank faces and was told to look at the internet for answers. So I started reading, listening, watching and learning.
The fact that Eastern cultures have significantly fewer symptoms than Western was a welcome and exciting direction for me to explore. The Healing Rebel was created from my journey to do everything in my power and ability to look after and manage my health using alternative, holistic therapies and minimise the use of pharmaceuticals as much as I can. I am whole heatedly encouraging you to make the choices that feel right for you.
The journey isn't a straight path (sorry!). I think of it as an adventure, an exploration. Some days I have a great routine, eat great food and get fantastic sleep… Some days I don't. Part of my journey (and therapy really helped with this) was learning about acceptance. Acceptance is about being present in the here and now. Acceptance is acknowledging and allowing the experience just as it is. It's not lying down and being a victim. But, sometimes, it's lying down and having a rest. That was MASSIVE for me to learn!
As well as teaching you valuable tools to help you on your healing journey, know that I am here, going through this with you.    
FAQ's
Q. How will this course be delivered?
A. The course videos will be accessed through a membership site. You will have your own login and password details. The videos will be released weekly, and there will be a reminder email to prompt you each week as a reminder and to check in on how you are getting on.
Q. What if I have questions during the course?
A. You will be able to email me with any questions at jen@iamjenwilson.com, and I will answer them as soon as I can. I have days off and time away from my laptop/phone so please allow 48hrs for me to reply. I am a one-woman show. There is no 'team' behind the scenes (yet). 
Q. Will the medications I am on be impacted?
A. I am not a doctor or medically qualified. If you have any medical condition, please make sure you get clearance from your doctor before doing any work. This would be the same if you were attending Pilates or Yoga. The lymphatic work does have medical conditions it is ESSENTIAL that you speak to your specialist and get written consent before doing the work. Those conditions include any cancer, kidney or heart conditions. It may be that the changes you make will mean less or different medication. This is something that you would discuss and decide with your medical professional. 
Q. What does it mean 'on-demand'?
A. The videos will be released onto the membership platform for the week ahead approximately 7 am UK time. You then have access to them to do at a time that suits you. The videos will remain up for you to continue to have access to them. Similar to how Netflix or Amazon Prime Video works.   
If you have any other questions about this programme, please email jen@iamjenwilson.com