Pilates Posture Reset 4 Week Course Starts Wednesday 3rd Nov 2021 630pm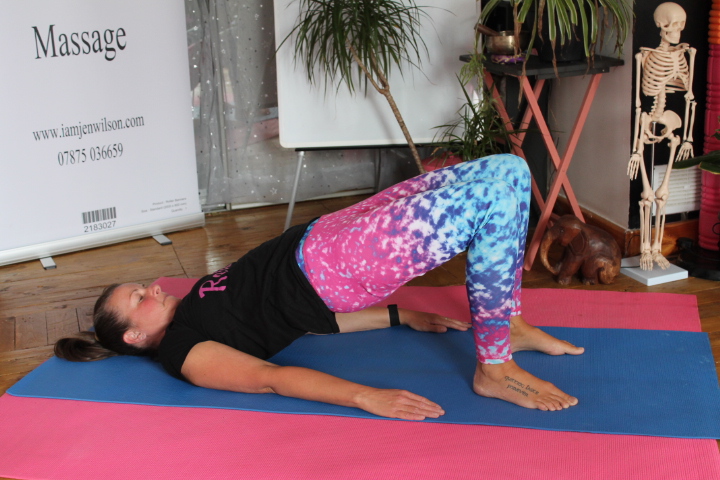 Have you been to a physio or doctor who has told you that you would benefit from Pilates?
Do you feel you need to improve your posture, strength, flexibility, balance?
Do you creak and moan every time you stand up?
Are you sitting way too much?
Has your backside got a bit wobbly/flat?
If you are working from home you will be moving way less than when you were at the office!
Get movement into your spine.
My Pilates Posture Reset course is perfect to get the basics right, get your body moving, free up tension in your neck, shoulders, spine and hips. In the class we will do basic Pilates moves, include resistance band work, light weights, Pilates ball and cushions to mix up the moves. 
Includes:
6 x 30mins on demand videos (lifetime access)

6 x 10mins mobility videos (lifetime access)

4 weeks of online classes dedicated to posture reset

4 weeks of classes recorded (lifetime access)

access to all live classes on timetable for all of November    
Benefits of Pilates:
Improves posture,

Builds strength,

Eases back pain,

Can help with sciatica,

Improves flexibility,

Helps improve your ability in other activities (all the top athletes included Pilates in their training programmes),

Builds stability around the joints,

Improves sleep quality,

Relaxes the body,

Calms the mind,

Improves concentration.
And when done correctly is safe for almost everyone to do, most exercises can be adapted even for people that can't lie on the floor.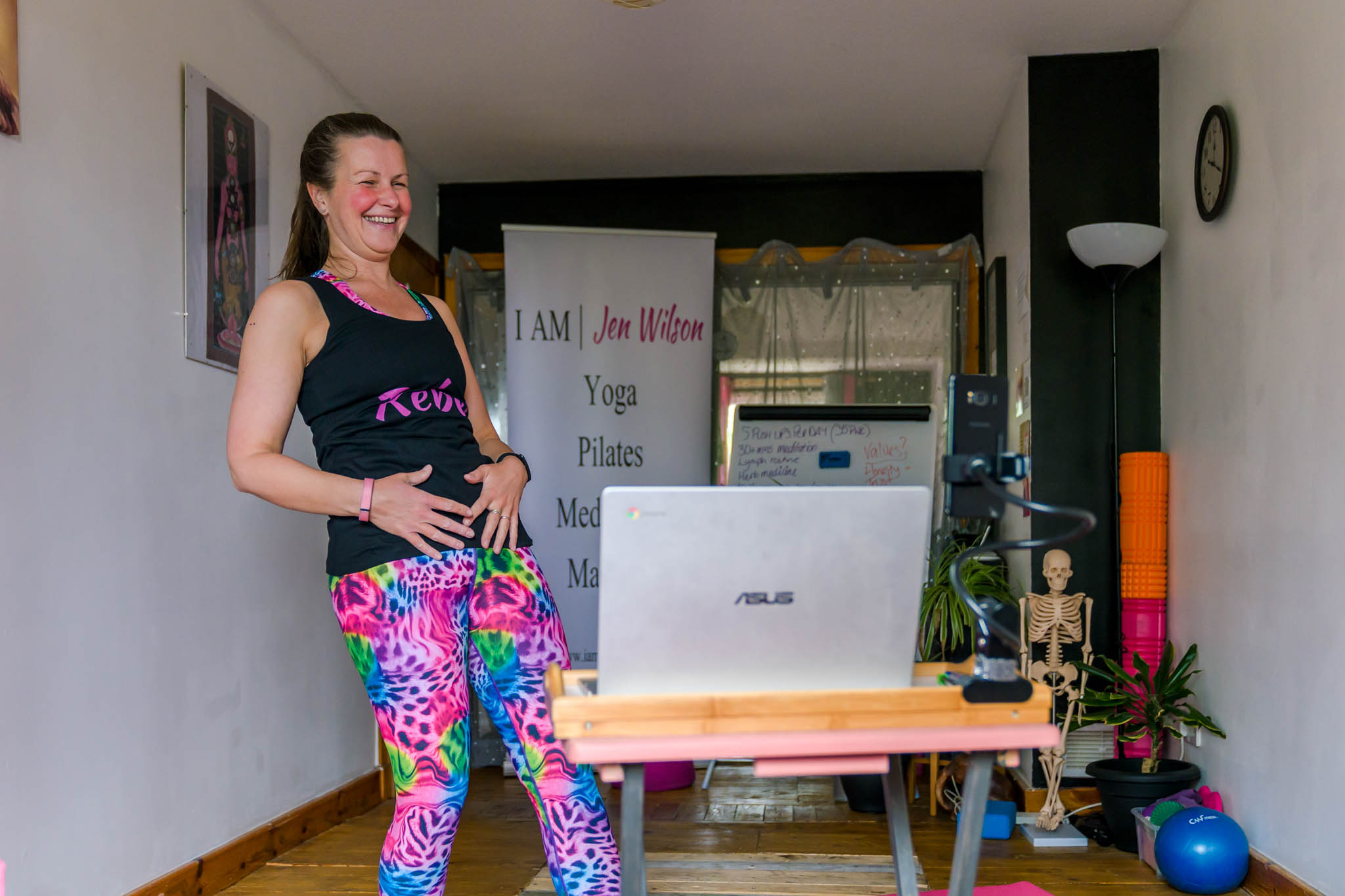 Benefits of Classes Online
Timetabled classes that someone (me) is expecting to see you at

Don't need to worry about what time you need to leave the house 

No worries about traffic or parking

You can workout in your jammies if you want

There is no obligation to have your camera on if you don't want to.

You will be on mute during the class so no problem if there is background noise

Because I am there live, I can answer any questions you have and offer options if you have an injury or condition that needs TLC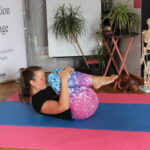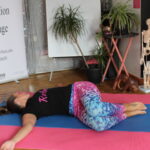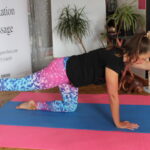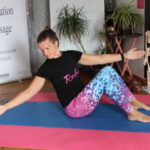 Earlybird Investment for the first 10 booked: £47 (Full Price £67)