At this time I can only offer massage treatments to females. Treatments I Offer: 
The Healing Rebel 90 Mins Experience 

Menopause Massage

Full Body Massage

Reiki

Access Bars

Sound Therapy

Half Day Body & Mind Mini Retreat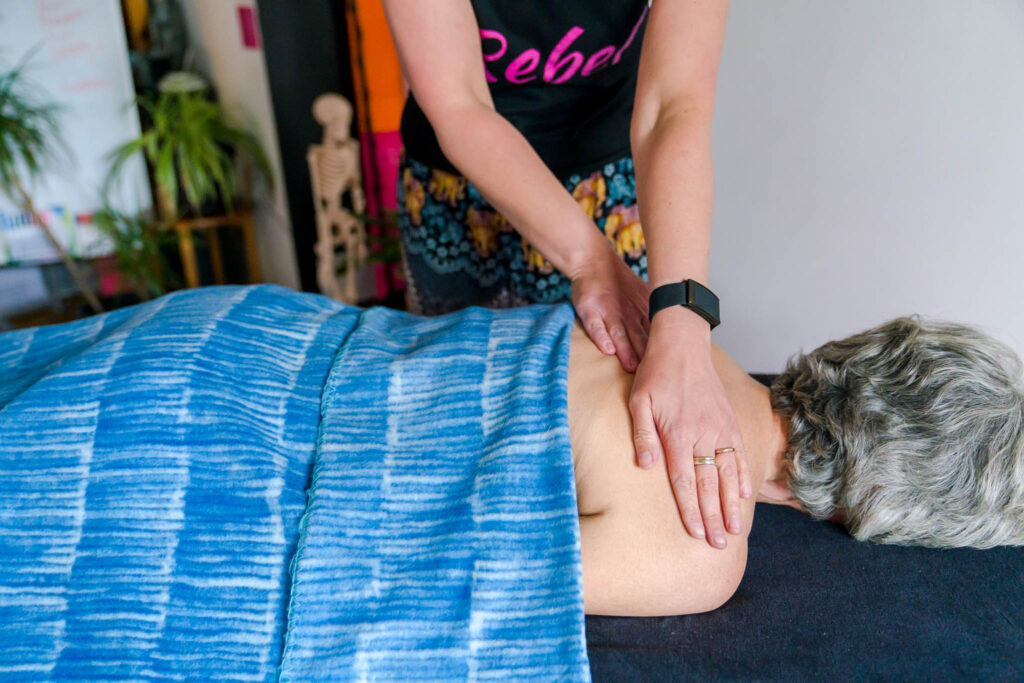 Physical touch is so important, especially in today's world where we are stressed out and have a less physical connection with others. So often many of us can go through the day without truly connecting with another human being never mind experiencing any touch.

Gone are the days when going for a massage treatment was a treat or luxury, nowadays it's essential to heal the body from our stresses, constant stillness, prolonged sitting, hunched over desks, laptops, phones, or at the wheel of a car. Massage therapy can speed up healing from surgery, and injury, and reduces stress in ways that science is only starting to understand and can help relieve pain – there are some situations where massage is not appropriate so please fill out the contact form below first to discuss any conditions.
The connection we feel through touch stimulates the nervous system, it's this system that we need to be responding in the appropriate way to allow our bodies to relax, restore, heal and let go.
The purpose of a massage session isn't for my hands to heal you (although many of my clients do say I have healing hands), but for my hands to allow your healing responses to be activated. The sharing of energy allows this to happen, when there is trust and acceptance the movement and pressure help blockages to clear allowing pain and tension to be released.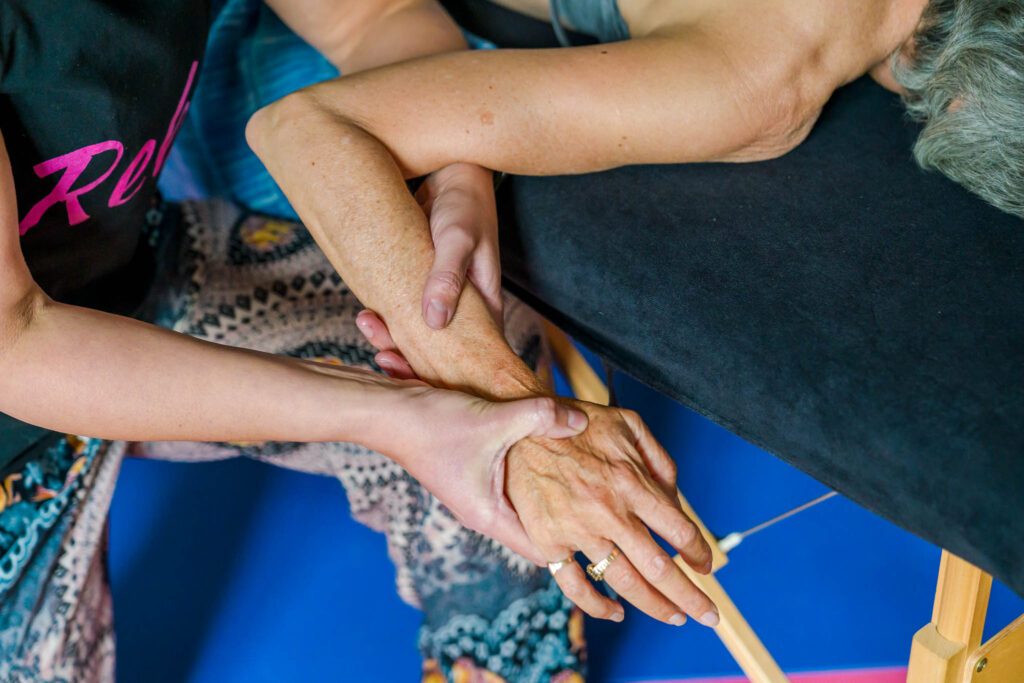 My Treatment Room
Treatments Offered
The Healing Rebel 90 Min Experience £75
The Rebel Session is your 90 mins bespoke healing session. We blend the different treatments I offer to your needs. You don't need to decide before you arrive, we will have a chat before to see where you are at and decide from there. 
Choose from: 

Please note at this time I can only offer massage to female clients
The Healing Rebel Menopause Massage
Initial appointment £75, follow-ups £65
If you are struggling with symptoms like:
hot flushes

brain fog

joint pain

 

anxiety

mood swings

fatigue

sleep disruption

night sweats

irregular periods

 

vaginal dryness

loss of sex drive (libido)
Know that you are not alone and these symptoms may be a sign of (peri)menopause, or maybe you are post-menopausal and still experiencing symptoms. 
A unique treatment includes a detailed consultation, a 3 pronged approach massage using specific massage oil blends, acupressure points and Swedish massage techniques to help bring your body back into balance. 
This massage is deeply relaxing helping reduce the symptoms of perimenopause and menopause and the research shows benefits can last between 5 & 10 days. 
Please allow up to 90 mins for the 1st treatment as we go through detailed consultation, the treatment and specific aftercare. Follow-up appointments allow 75mins, and you will receive a code to adjust the price for follow-up appointments to £65

Full Body Massage £51
 

Swedish Massage 
Massage using warm oil with the intention to improve circulation, release tension and ease stress.
Cupping 
I use silicone cups rather than plastic and I use a gliding suction technique rather than static suction. The type of cupping I offer does not leave bruising on the skin like other types of cupping treatment can. I find it as effective and much more relaxing to have the gliding treatment over the static. I can however offer static if that is preferred. 
Lymphatic Work
I use a specific technique and sequence to unblock stagnant lymphatic drainage points, which I can teach you (and provide a follow-along video) for you to do daily to maintain support in your system. Congested lymphatics drive inflammation, which is the underlying cause of illness and disease.  
Reiki £51
Reiki is a hands-on healing, complementary therapy, deeply relaxing, reduces stress, and promotes healing. During a Reiki session, gentle touch is applied around different areas of your body encouraging your body to awaken its own healing process.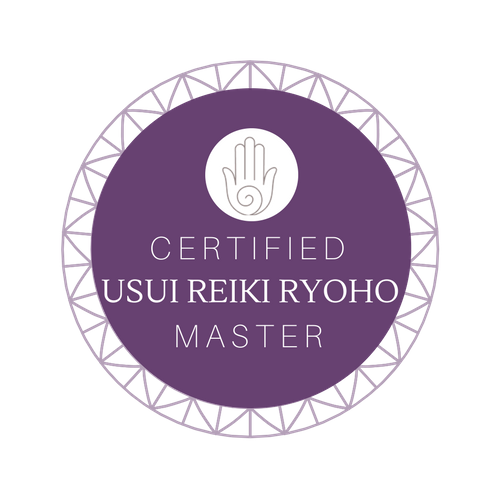 Access BarsⓇ £51

Access Bars is a truly wonderful experience, you can watch a neuroscientist explain what happens in the brain during a session here: https://youtu.be/DgGbFRjqQPk

Sound Bath/Sound Therapy 
Sound Healing, Sound Therapy is one of the methods I use and offer… 
I have been hosting sound baths now for about 6 months and have been getting great feedback! 

If you are curious about the benefits of sound therapy… Let me tell you, there are many potential benefits! For starters, sound therapy is great for reducing stress and anxiety levels. The soothing sounds help to promote relaxation and create a sense of calm. Who wouldn't want that, right?
But that's not all. Sound therapy has also been found to improve sleep quality, boost the immune system, enhance cognitive function, reduce pain levels, improve mood, increase energy levels, and even improve spiritual well-being. It's like a full-body experience of rejuvenation!
Sound can help us relax on a deeper level than we imagine.
Everything is energy and sometimes the energy in our body can become stagnant.
Check dates and bookings for group sound baths HERE

Give yourself a half day to reset your body and mind. Over 3 hours: Check-in, Movement, Meditation, Reset.
Get your body moving with tension release techniques, movement (Pilates/Yoga/Specific to your needs), a guided meditation followed by either a massage, Reiki or Access Bars session)
Herbal teas, cacao & water included 

Gift Vouchers Available BUY HERE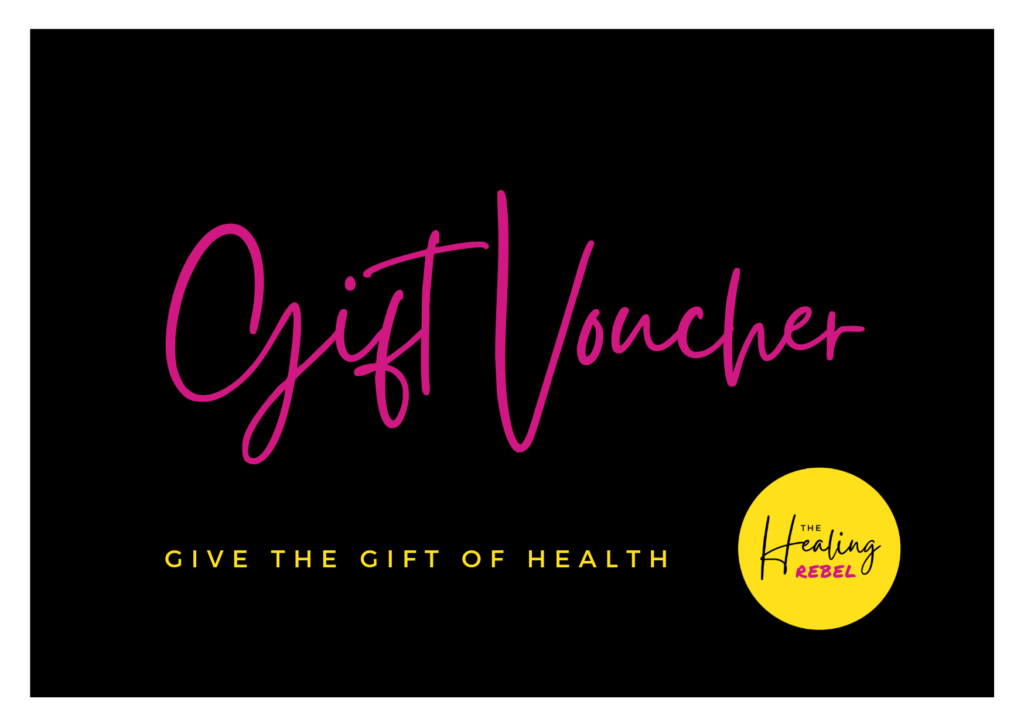 The gift voucher can be redeemed against any of the services I offer.
1:1 Movement Therapy, The Healing Rebel Coaching, Class Passes, Events: Sound Bath, Pilates Beginners Course, Retreat Days, VIP Half-Day Retreat 1:1, Therapies; Massage (females only), Access Bars, Reiki, 1:1 Sound Bath.
You can purchase a value to be used against any of the services. Prices will be charged at the time of redemption unless a specific service is booked.
If you would prefer to purchase a voucher for a particular service rather than a value, please email me jen@iamjenwilson.com to arrange
Vouchers are to be used within 3 months of purchase (unless prearranged)
To redeem the voucher email jen@iamjenwilson.com