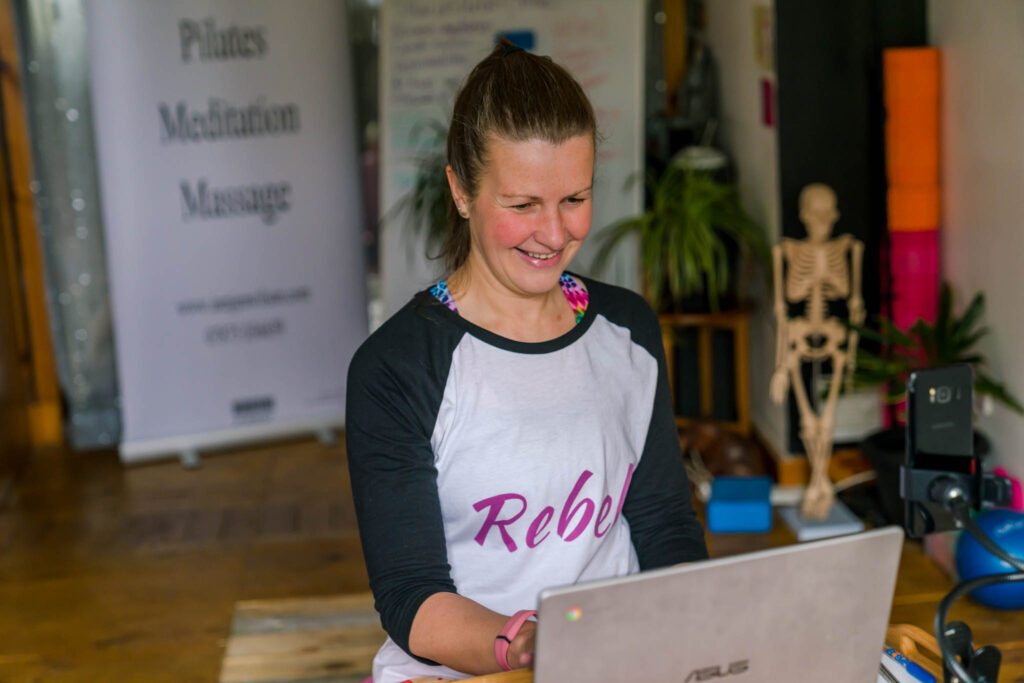 One to One sessions are designed for women over 40, who are ready to take control of their health and well-being. Who are ready to drop the excuses because they are exhausted and want to feel healthy.
Each session will be designed for your specific needs.
If you are experiencing symptoms of peri-menopause or menopause, if you live with a health condition, if you are new to exercise or coming back after illness or injury. I can help.
It can feel intimidating going in to a Yoga or Pilates group class when you are new and no idea what you are doing.
You may have pain, an injury, are living with a chronic health condition that means you need adaptations that make you feel self conscious.
Maybe, like me, you used to be 'fit and healthy' and due to circumstances you are not anymore and that leaves you feeling frustrated, ashamed, lacking confidence – I hear you, and I feel you! 

Is each day unpredictable? Maybe you need to see how you feel on the day to know what it is you are going to want/need to do… Sometimes is movement, relaxation techniques, someone to talk to, a massage/reiki/sound healing session.
Often clients come to me to work 1:1 because they are experiencing pains in the body and they want and need that specific time and attention to really tailor movements to their needs.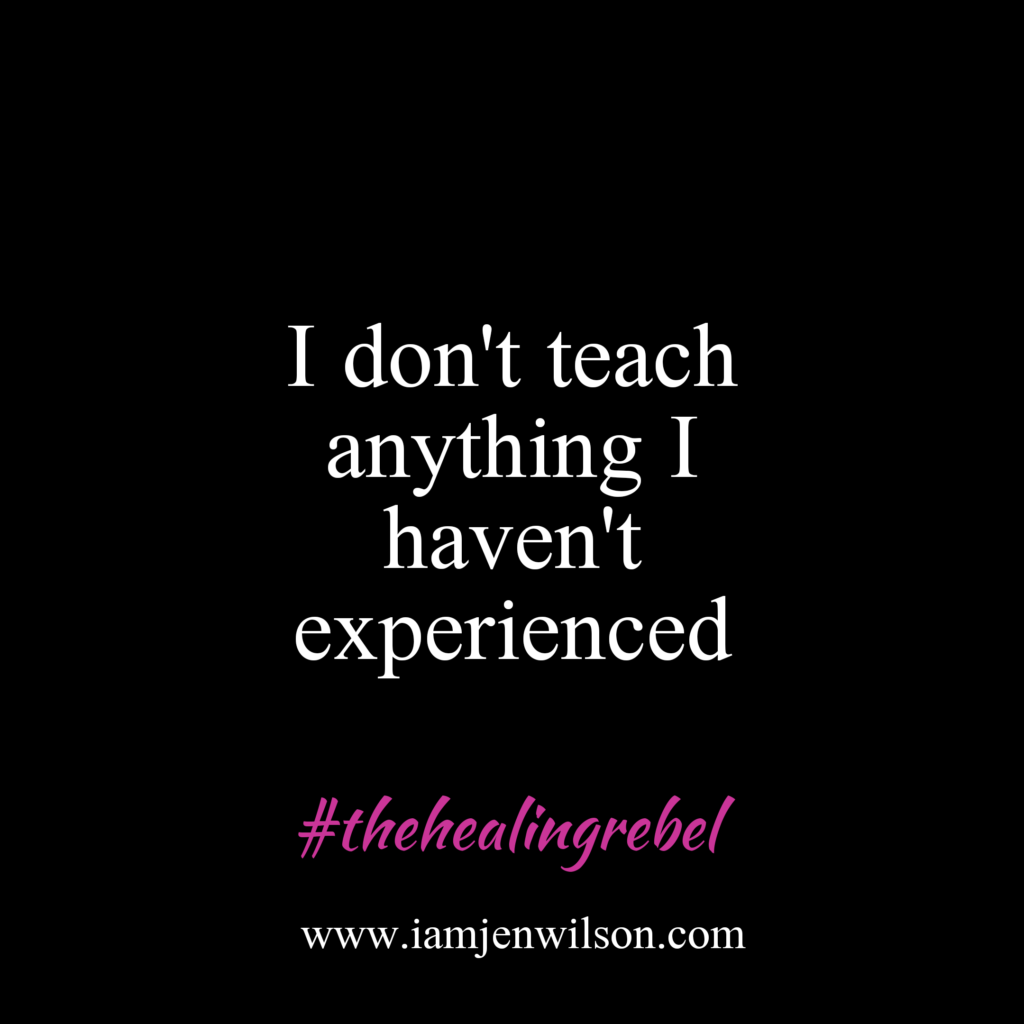 I am on my own healing journey living with Crohn's. Since being diagnosed in 2017 I have had to completely change my lifestyle and daily routine – and even that is constantly evolving. 
I am often referred to by friends and clients as a walking encyclopedia – that's not to say I think I know everything – I don't and I am always learning. But, health and well-being is my jam, it's what lights me up and I could talk about it ALL DAY LONG. 
Please note, I am not a doctor or medical professional. All the advice I offer has been tried and tested by myself and I will always point you in the direction of my research so you can learn and decide if that option is right for you. I invite you to explore different ways so you can find what works for you. There is no cookie cutter programme. There is no system or process. Your sessions will be unique to you.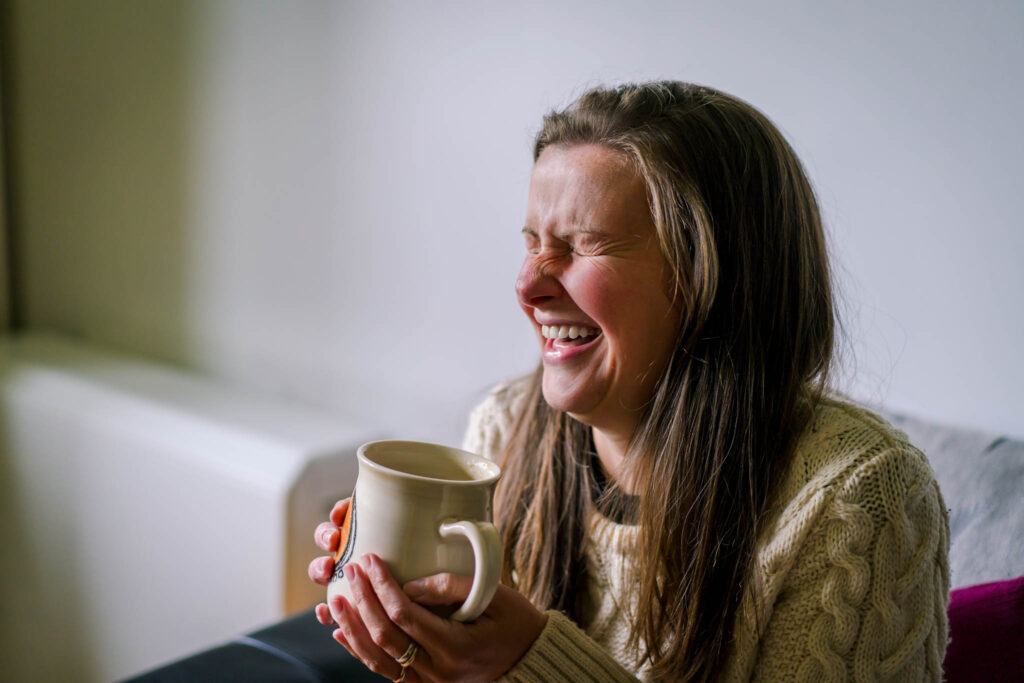 I offer 1:1 sessions online or at my private home studio in Springburn, Glasgow. I want to help you heal the relationship you have with your body.   
Every body is different and everybody is different in needs, motivations, expectations.

Who I Love Working With
Rebels that want to feel better and move better

If you are a warrior living with a health condition you want to improve your circumstances (like me living with Crohn's)

Those who are ready to make changes and do work every day, you will get homework

You are committed to doing what's right for you

Outside the box thinkers, I love the woo woo along with the science
Who I Don't Work With 1:1
If your only focus is weight loss – I know excellent coaches, I can refer you.

If you are focuses on fitness training – I have friends who are much better suited, I can refer you.

People not ready to commit to doing work every day – you will be given homework

People too busy to prioritise their own health

Pre & post natal
Pricing for 1:1
6 x 30min sessions £250 (to be used within 8 weeks from starting). Sessions can be doubled up to have 1 hour session or split to 4 x 45min sessions.
Payment will be taken either pay in full or 2 payments of £125.
Getting Started
Before you start, you book in for a 15 mins no obligation chat. This chat is to make sure that we are the right fit for each other. Book your session
HERE
Who Am I?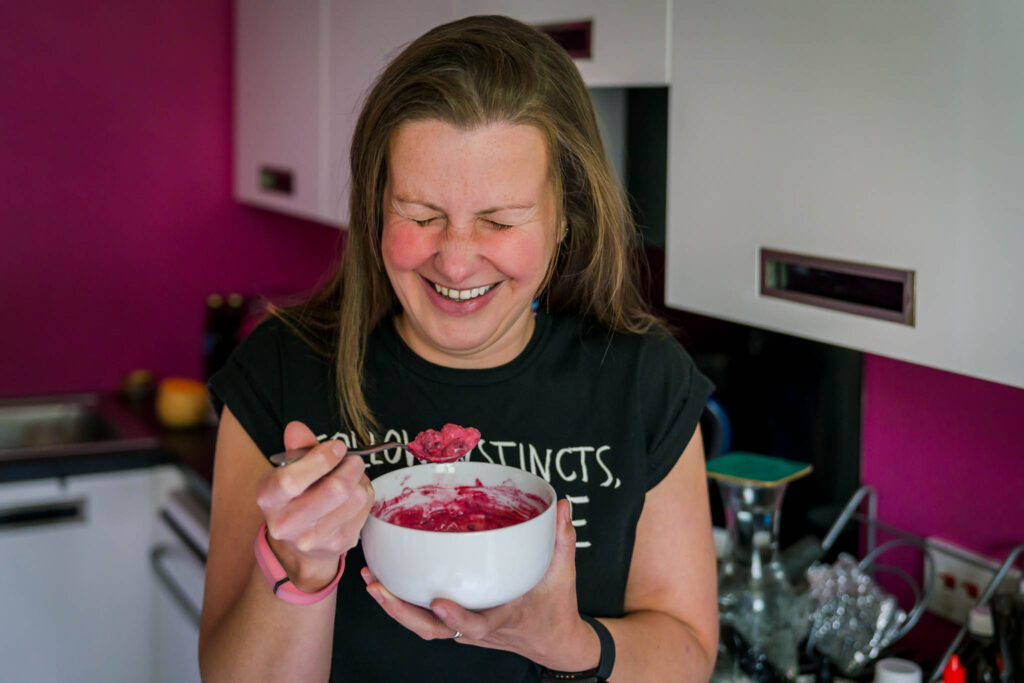 I am Jen Wilson, a movement & health rebel here to help you move and feel better in your body.
I am an absolute geek (always learning) and a little bit obsessed when it comes to finding ways in helping you look after your body in a way that works for you – you don't like it, we don't do it. 
I drink a shit tonne of tea (mostly herbal blends I make myself).

I have been sober since Sept 2014

I get excited when I see animals 

I love camping and paddle boarding

I live with a condition called Crohn's 

I have traveled a lot in my lifetime and lived on the Greek Island of Kos, the Canary Island of Gran Canaria and in Australia, but there is no place like home here in Scotland.