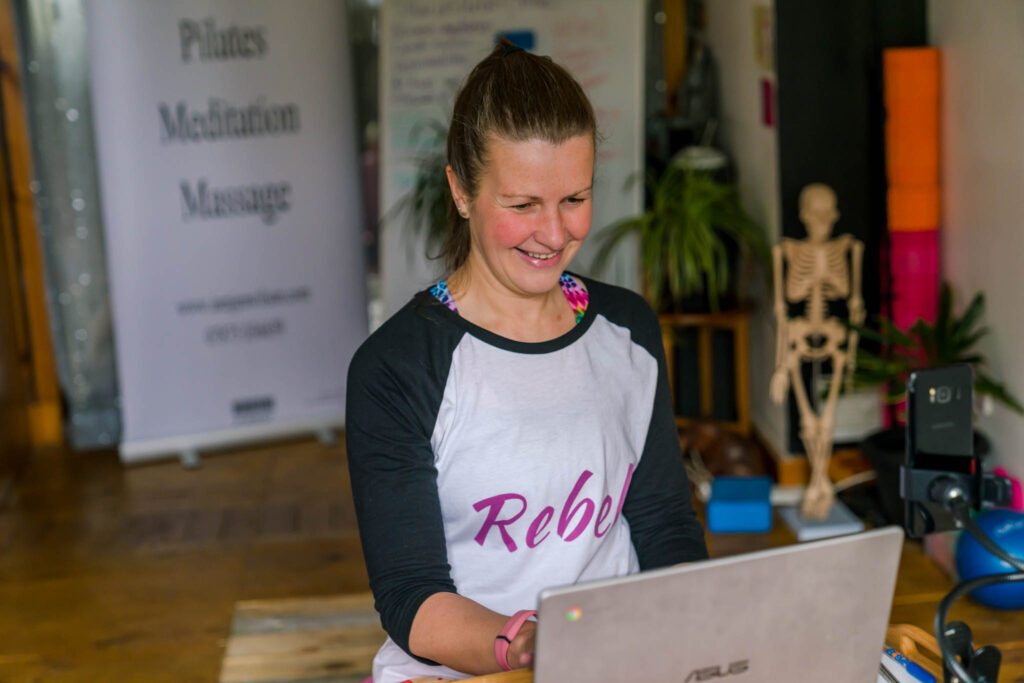 One to One sessions are designed for your specific needs.
It can feel intimidating going in to a Yoga or Pilates group class when you are new and not knowing what you are doing, maybe you are told to go right to the front of the class or in the middle when you would rather be hiding at the back self-conscious of other people watching you.
Maybe you have pain, an injury, are living with a chronic condition that makes going in to a group situation uneasy for you because you need to have the exercises adapted for you or even some manual massage therapy is required.
Maybe class schedules just never work around your schedule.
Or even there is something specific you want to learn to do but the never teach in a group class or you wouldn't feel comfortable doing in a group situation (I have had clients that wanted to do headstands or handstands but were afraid of being upside down and we had to break down the fear and find ways to get them there – we were successful. I had another client that wanted to be able to do the crab and thought she was months away from getting there, we got her in position that day).
Often clients come to me to work 1:1 because they are experiencing pains in the body and they want and need that specific time and attention to really tailor movements to their needs.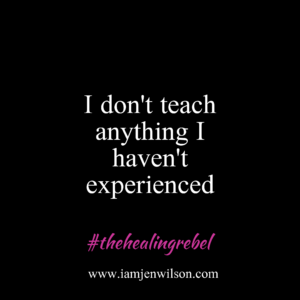 Maybe you need some one to one health coaching. I am on my own healing journey living with Crohn's. Since being diagnosed in 2017 I have made many significant improvements to my health from improving the quality of my sleep (most important thing of all), to breath work, to creating daily routines that give me hours and hours of time back so I can look after myself.
I am regularly contacted by people asking for advice and I am more than happy to fire across an email with some tips FREE OF CHARGE. Others need more assistance and accountability and book in for some one to one time.
Please note, I am not a doctor or medical professional. All the advice I offer has been tried and tested by myself and I will always point you in the direction of my research so you can learn and decide if that option is right for you.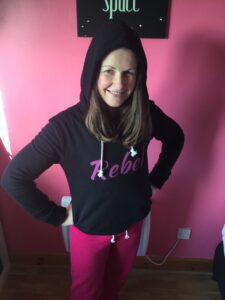 One to one sessions are perfect to work with and overcome all these scenarios. I offer 1:1 sessions online and at my private home studio in Springburn, Glasgow. Please note I no longer offer personal training where the focus is specifically on improving fitness or weight loss, these may be results but not something I focus on. I really want to help people move better and feel better within their bodies.  
Every body is different and everybody is different in needs, motivations, expectations.
One to one packages (Yoga, Pilates, Meditation, Massage, health and wellbeing coaching)
Who I Love Working With
Rebels that want to feel better and move better

If you are a warrior living with a condition you want to improve your circumstances (like me living with Crohn's)

Those who are ready to make changes and do the work every day

You are committed to doing what's right for you

Outside the box thinkers, I love the woo woo along with the science
Who I Don't Work With 1:1
I am qualified in working with people listed below, but these are not my areas of interest and I know other coaches who would be much better suited to helping achieve these goals. Working with me, some of the goals may be a by-product, but I won't work with you if this is your main focus. I am more than happy to offer recommendations in the Glasgow area. 
Weight loss

Fitness training

People not ready to commit to doing the work every day

People too busy to prioritise their own health

Pre & post natal
Pricing for 1:1
30min sessions block of 5 £150
45min sessions block of 5 £200
60min sessions block of 5 £275
Blocks to be used within 8 weeks from purchase.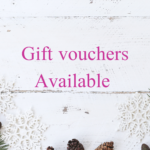 Who Am I?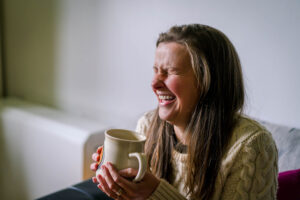 I am Jen Wilson, a movement & health rebel here to help you move and feel better in your body.
I am an absolute geek (always learning) and a little bit obsessed when it comes to finding ways in helping you look after your body in a way that works for you – you don't like it, we don't do it. 
The geekyness has me top heavy on the qualifications… From a BSc in Sport and Exercise Science, PGDip TQFE, Pilates, Yoga, Meditation, Massage, Personal Trainer, Barefoot specialist, Functional Movement Coach, nutrition coach, blah, blah, blah… I am happy to send you my CV if it's something that is important to you. 
I drink a shit tonne of tea (mostly herbal blends I make myself).

I have been sober since Sept 2014

I get excited when I see animals 

I love camping and paddle boarding

Sometimes I have crisps for dinner because I just can't be bothered cooking (this is something I am seriously working on to help improve my health). 

I live with a condition they call Crohn's 

I have travelled a lot in my lifetime and lived on the Greek Island of Kos, the Canary Island of Gran Canaria and in Australia, but there is no place like home here in Scotland.
Got any questions? email jen@iamjenwilson.com